Logistics
A Helpful Airport Logistics Service
Freight-link is a leading provider of transport services to the airfreight industry by using our local couriers & nationwide network of agents we are able to offer an cost effective overnight collection & delivery service throughout the UK.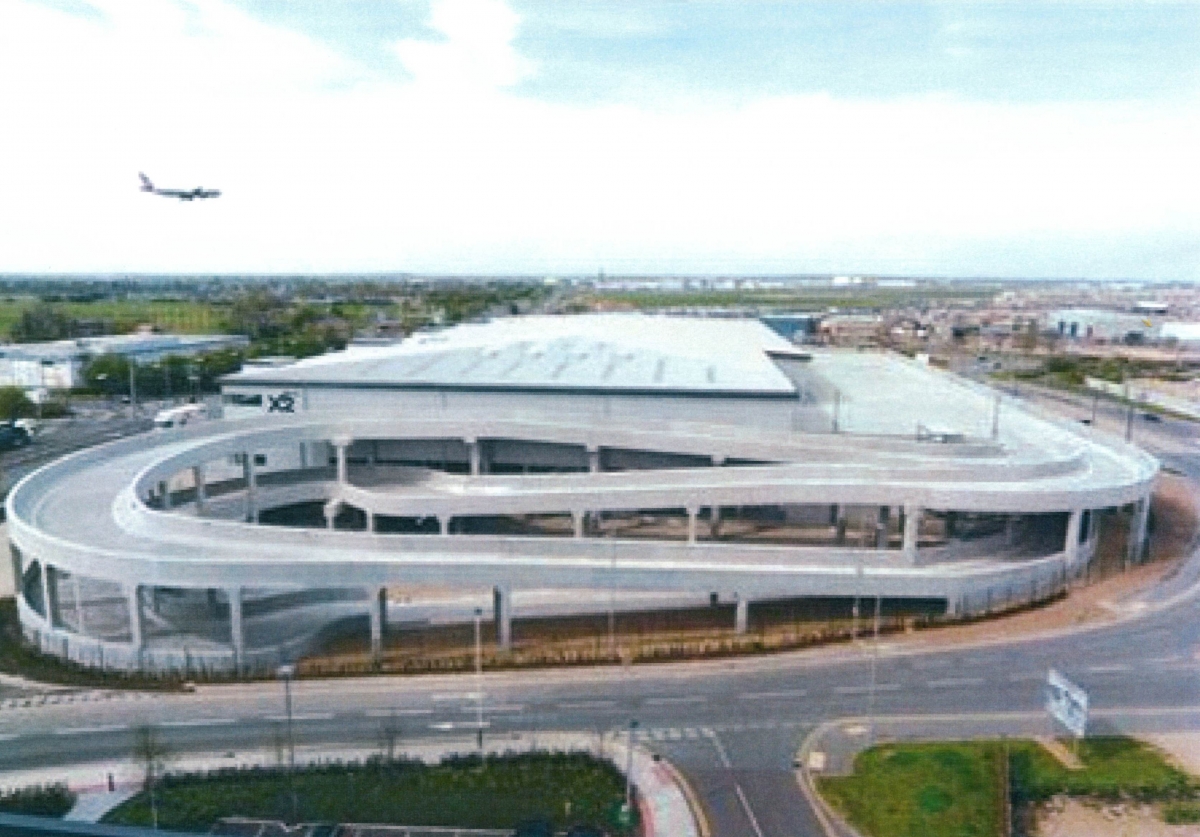 The Process
Acquiring our airport logistics service is straightforward and stress-free. Simply contact us via phone, outlining exactly what you require from our service, and we will then provide you with a quote via email so you have the quote in writing.
Our Fleet
We have a comprehensive fleet of vehicles for the right job from small vans to artics.
Small Vans 1 Pallet 250 kg
Sprinter Vans 4 Pallets 1200 kg
7.5 ton Trucks box or curtain bodies fitter with tail-lifts 10 pallets 3000 kg
18 ton trucks curtain bodied fitter with tail-lifts and roller beds 14-16 pallets 8000 kg
Artic trucks curtain bodies 24-26 pallets 22000 kg
Contact us to find out more about how our airport logistics service will help to transport your goods in a hassle-free manner.